Where's the ground gone? [Dubai]
Jan 30th 2012, 2:33 am
You read these things?
Joined: Jun 2010
Posts: 1,261
Where's the ground gone? [Dubai]
---
Woke up to this!
FFFFFFOOOOOOOOOOOOOOOOOOOOOOOOOOOGGGGGG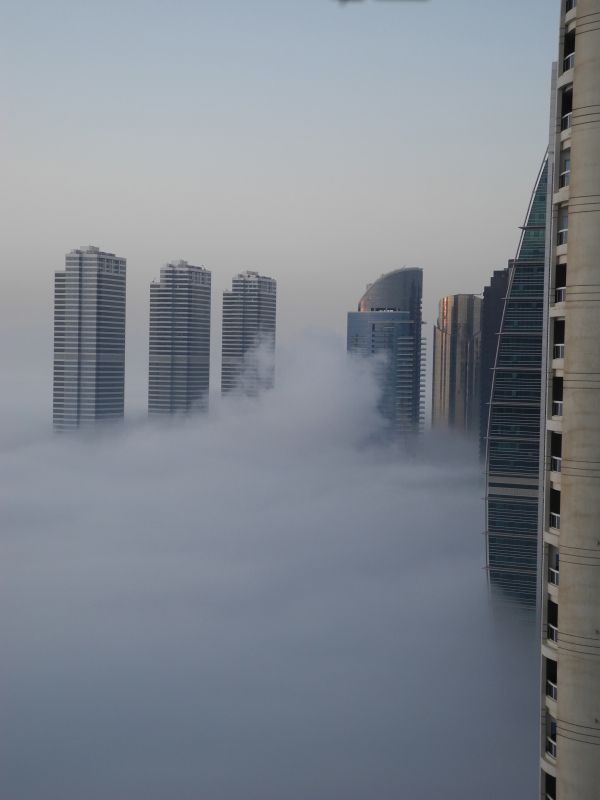 For reference, this is what it usually looks like.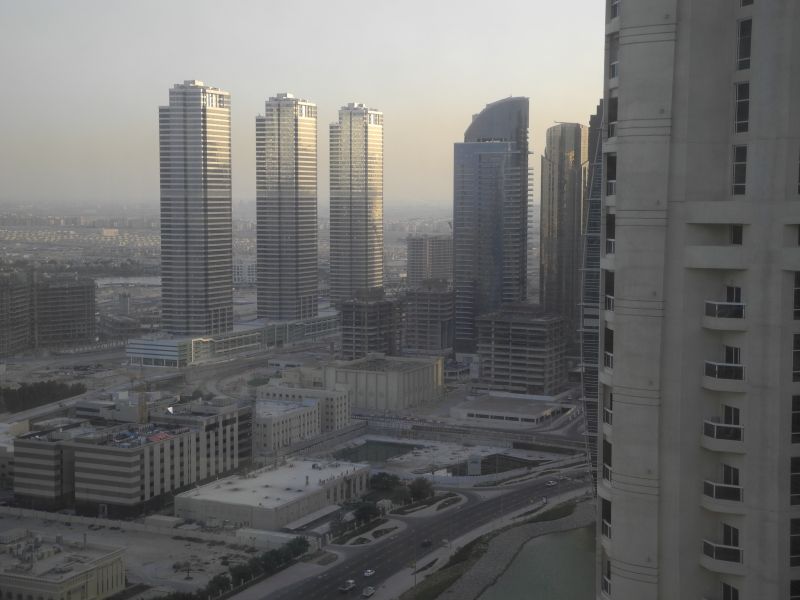 Also, towards Springs/Meadows/Jumeirah Islands...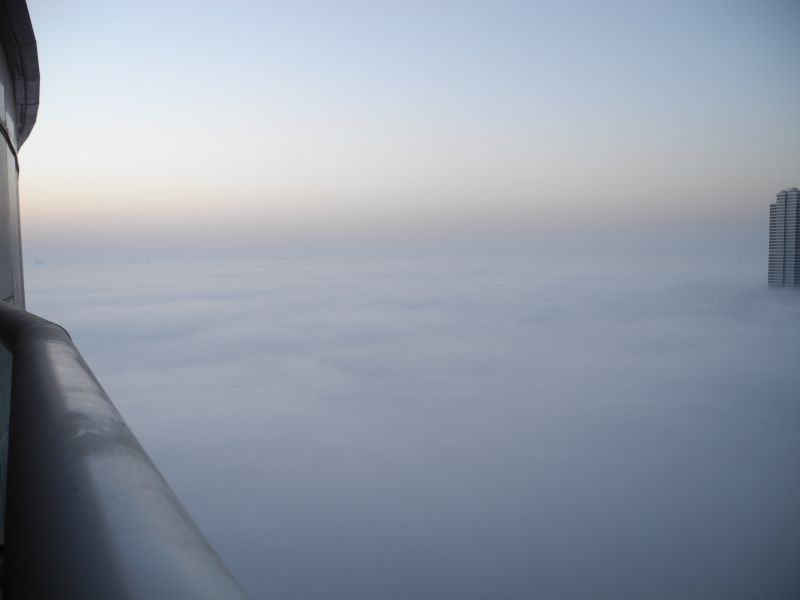 Just wish I hadn't left my pool access card in work so I could get up on the roof and take some pics of the tallest block.
Jan 30th 2012, 3:31 am
Jan 30th 2012, 4:09 am
Re: Where's the ground gone? [Dubai]
---
I love the first picture.

Today, on my way in I saw something I haven't seen before: a 'band' of fog around 25m up. Perfectly clear above and below it. The band was moving really fast too.

Not sure it is related, but the band was at exactly the same height (and ran in same direction) as the power lines.
Jan 30th 2012, 5:38 am
Lost in BE Cyberspace
Joined: May 2008
Posts: 5,125
Re: Where's the ground gone? [Dubai]
---
we had this band of fog on friday nite in the sand pit in ad, its quite usual for this time of year. no power lines anywhere close by.
Jan 30th 2012, 5:53 am
Re: Where's the ground gone? [Dubai]
---
Amazing and wonderful
Posting Rules
You may not post new threads
You may not post replies
You may not post attachments
You may not edit your posts
---
HTML code is Off
---