Post The Latest Picture You Have Taken
Jan 19th 2011, 2:13 pm
Banned
Joined: Dec 2010
Location: Durham Region Extension
Posts: 3,342
Post The Latest Picture You Have Taken
---
I mentioned in another thread that I am an avid photographer, taking birds, nature and landscape, architecture and abstract objects. Post recent pics you've taken!
My gear: Canon rebel dslr xsi, with 18-55mm, 55-250mm, 50/1.8 lenses
I'll start off:
Taken at a conservation park in Ottawa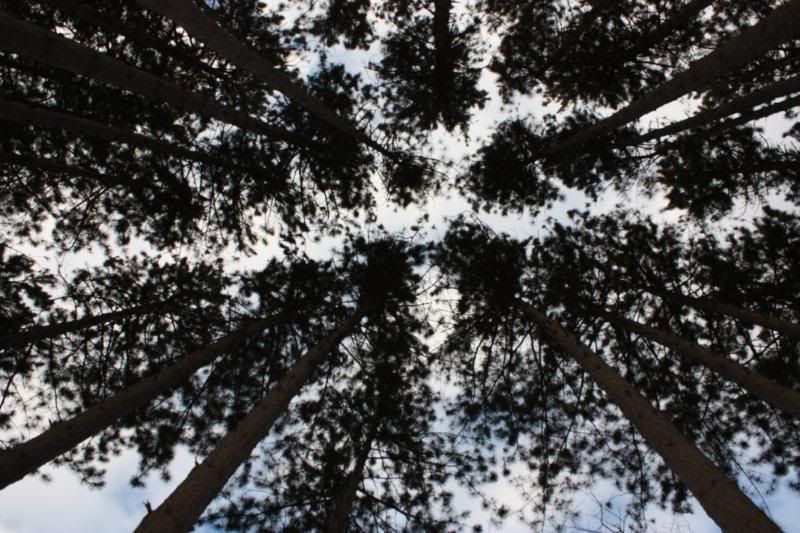 Part of the Ottawa river...5 mins from my house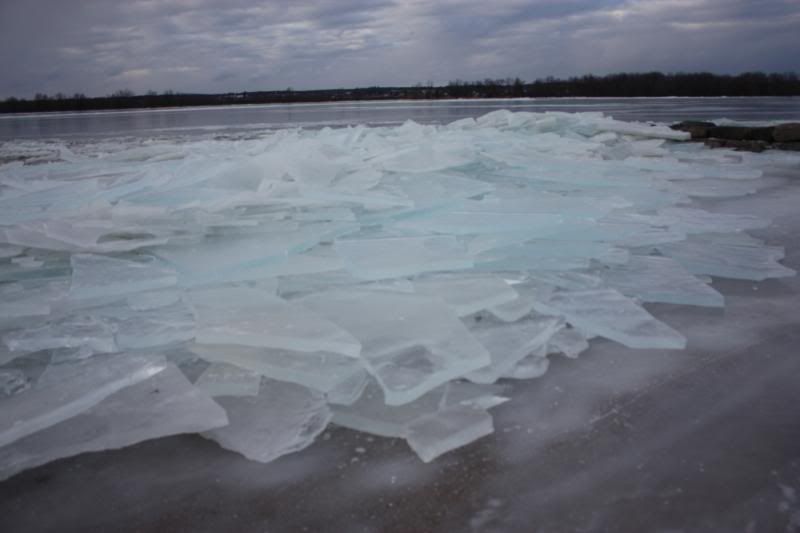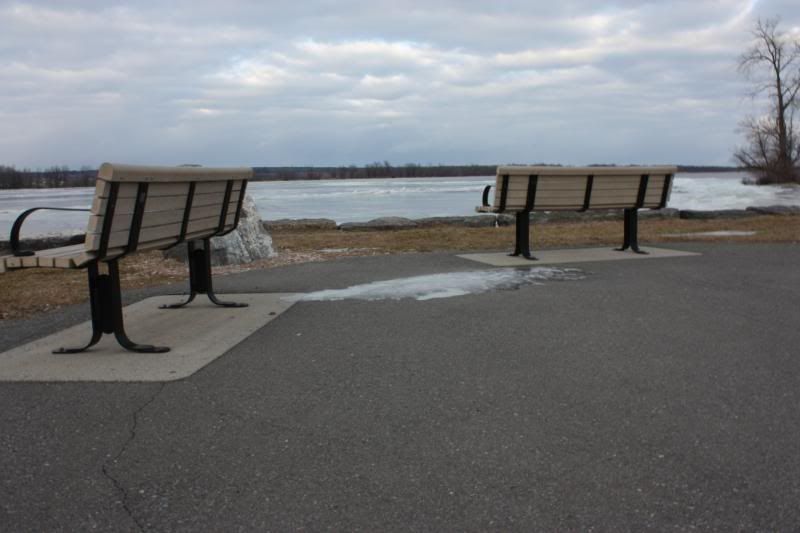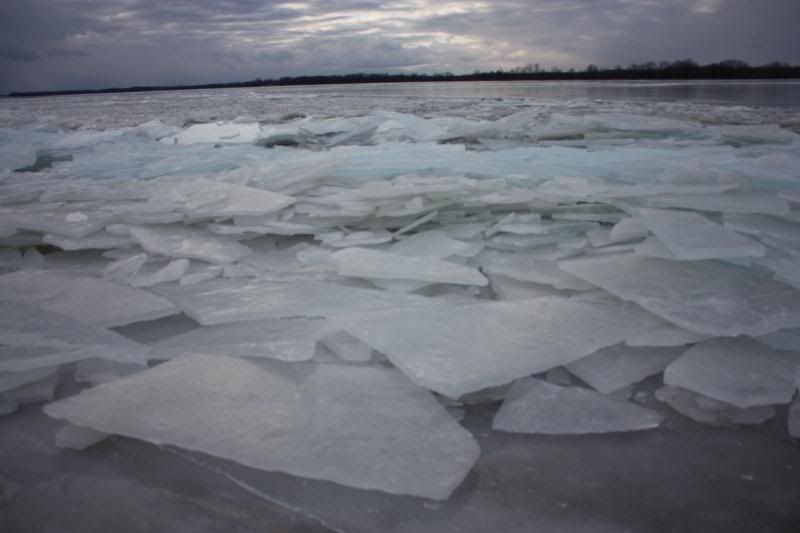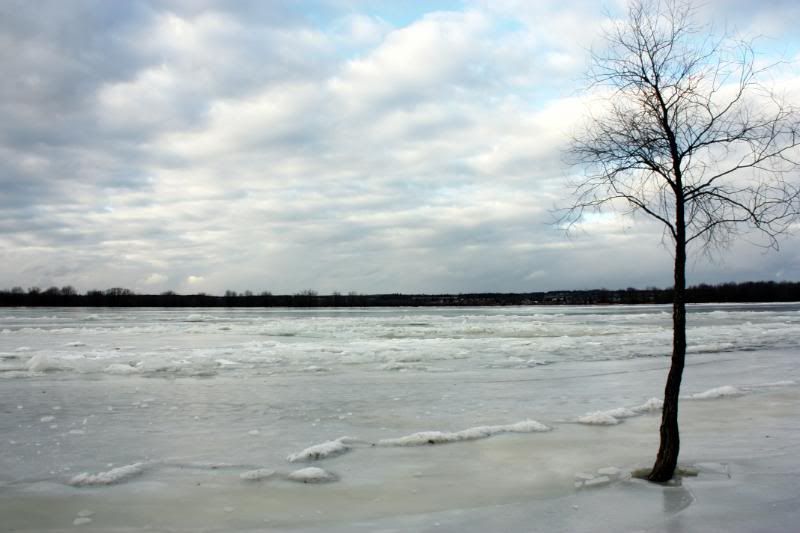 Jan 19th 2011, 2:38 pm
Banned
Joined: Feb 2009
Location: Morris Park, New York
Posts: 298
Re: Post The Latest Picture You Have Taken
---
luv this snap....taken early december 3 blocks from home.......roberto clement park , da bronx....think its a water plant or utility(???)
---
Last edited by immichaelcaine; Jan 19th 2011 at

2:54 pm

. Reason: wrong tag and missing detail :(
Jan 19th 2011, 3:02 pm
Account Closed
Joined: Aug 2008
Posts: 7,284
Re: Post The Latest Picture You Have Taken
---
Originally Posted by
iaink
Taken monday. Not pretty or well done, but it tells a story
http://britishexpats.com/photopost/d...m/IMG_3475.JPG
Yeah, I had a lie in and missed that, waited til it had gone up a few points til I went out. That photo of the guy wearings shorts and no socks? That was on Monday morning.
Jan 19th 2011, 5:38 pm
BE Enthusiast
Joined: Apr 2008
Location: On
Posts: 389
Re: Post The Latest Picture You Have Taken
---