Al Ain
Nov 22nd 2013, 9:16 am
Just Joined
Joined: Jul 2013
Posts: 3
Al Ain
---
Does anyone know if it possible to drive into Oman from Al Ain? Is there a border there that you cross?

We're in Abu Dhabi and are thinking of doing a weekend there and just trying to figure out the quickest route.

Is there much to see in that part of Oman i.e. close to Al Ain?

Any input would be much appreciated! :-)
Nov 22nd 2013, 10:08 am
Lost in BE Cyberspace
Joined: Nov 2012
Location: bute
Posts: 8,370
Re: Al Ain
---
Buraimi adjoins Al Ain and is in Oman. There is a border crossing point.
Nov 22nd 2013, 10:09 am
Just Joined
Joined: Jul 2013
Posts: 3
Re: Al Ain
---
Thanks very much.

Is this an easy border to cross. I have heard there are several in that area. Just trying to figure our which one is the best.
Nov 22nd 2013, 10:17 am
Lost in BE Cyberspace
Joined: Nov 2012
Location: bute
Posts: 8,370
Re: Al Ain
---
Best to get up to date info. I was there some years ago.
Nov 22nd 2013, 11:00 am
Re: Al Ain
---
there was talk that the buraimi crossing was changing to a locals only one, but there is another crossing in al ain whos name escapes me. There isnt much in Oman that close to the border but a couple of hours drive gets you to Nizwa and Jabal Shams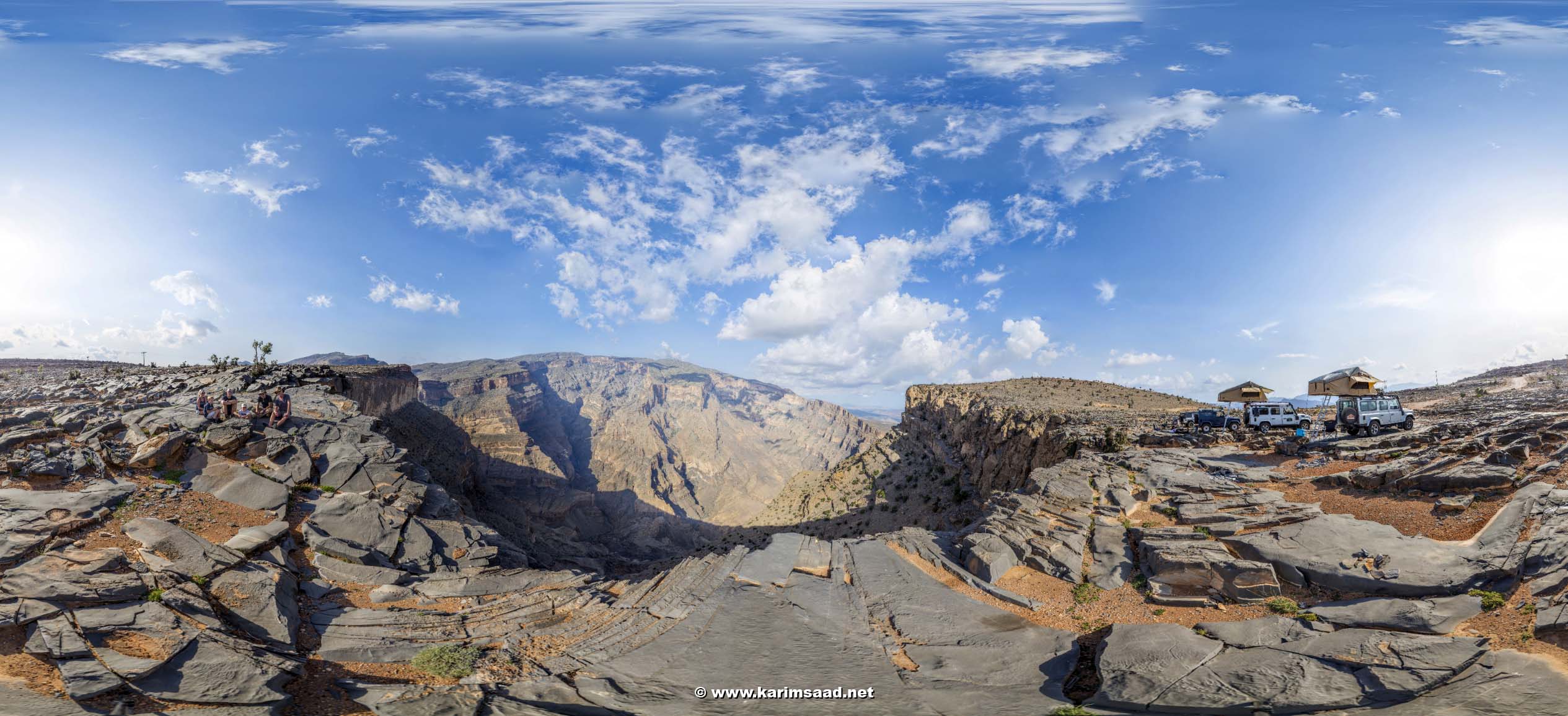 Nov 22nd 2013, 11:04 am
Posting Rules
You may not post new threads
You may not post replies
You may not post attachments
You may not edit your posts
---
HTML code is Off
---